Creating economic equality and sustaining biodiversity through fair trade and transport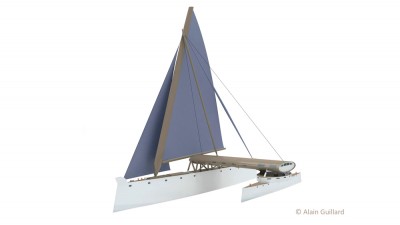 Putting transport into the ethical equation with a zero-emissions low-impact cargo sailing ship that can access goods where they are produced, opening up remote coastal regions to international markets.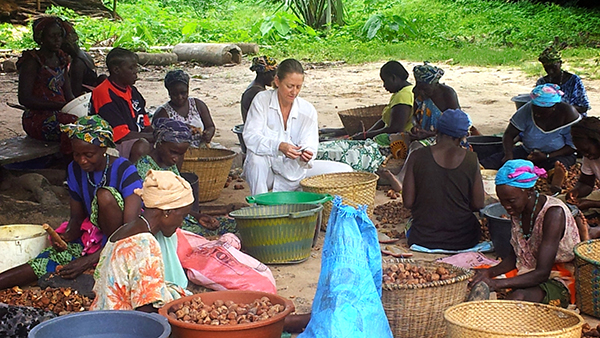 Helping women in remote villages become micro-entrepreneurs while strengthening biodiversity through commercialisation.
Make a change, make a gift!