Virtuous Circle of Trade
a virtuous circle of Fair Trade and Transport that's kind to people, to the planet and to your pocket!
Opening up remote coastal regions to international markets.
These remote regions have long been cut off from world markets, perpetuating the cycle of poverty and conflict. We are developing the production of non-timber forest products such as nut oils and dried fruit, in addition to the Touloucouna. These goods will be accessed directly at point of production with our zero-emissions sail-cargo boats, making their carbon impact far less than zero.
High-quality health and beauty products to European and international markets
100% ethical, from the bush to the bottle; fairly sourced, fairly traded and fairly transported. Transformed at our low-impact social enterprise in Argyll, Scotland, and redistributed by our sail transport partners. Every penny the consumer spends goes into perpetuating this virtuous circle; from persons in difficulty in Argyll to the women, families, and biodiversity in West Africa.
The project will provide small groups of women with shared manual cold presses, reducing labour and improving both the quantity and quality of oil. Young women are the keenest participants. With the inclusion of 1000 women producers and their families, Wave Trade will have a massive impact on the empowerment of women; revitalising cooperative structures, giving them control of their finances and building strength from within. This will assure their security, reinstating them to their formal social status at the centre of their community.
Revenue supports women producers, school tree gardens and agro-forestry projects
Our school tree nurseries and agro-forestry projects provision the production of fairly-traded Touloucouna oil and other non-timber forest products (NTFPs) that support biodiversity as well as climate-resistant food sources.
Strengthening biodiversity through commercialisation
The living Touloucouna tree can sustain a community year after year as well as protecting the local biodiversity from the impacts of a changing climate. This not only protects the living tree, but also encourages replanting!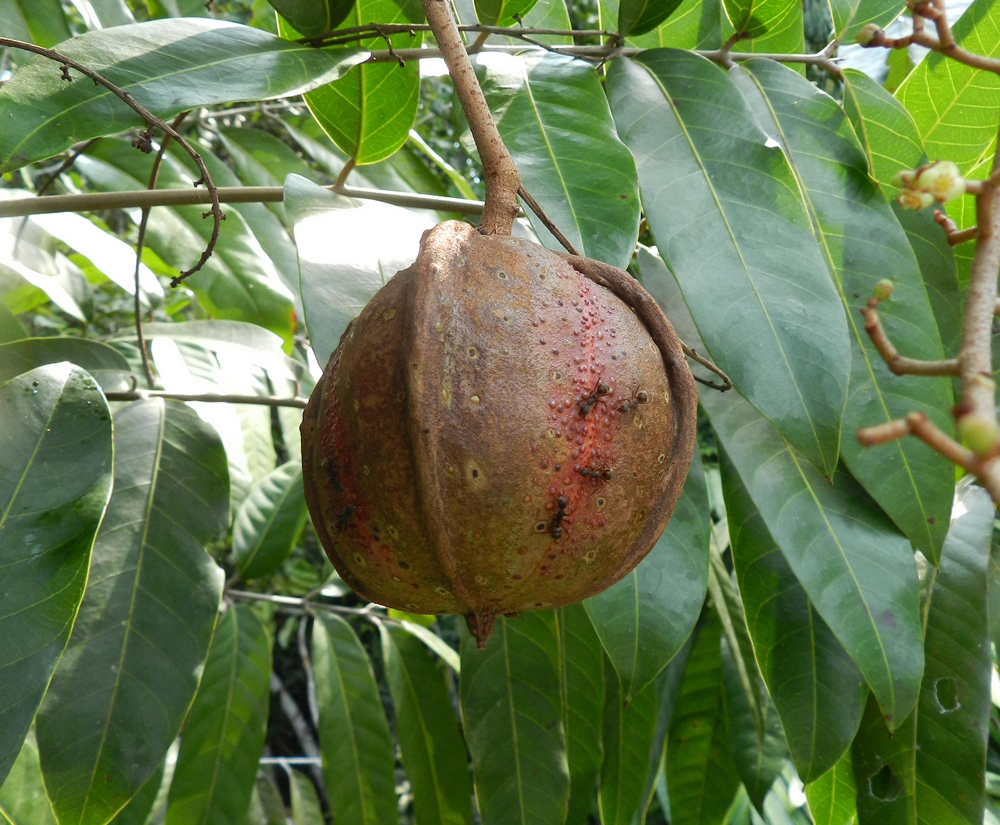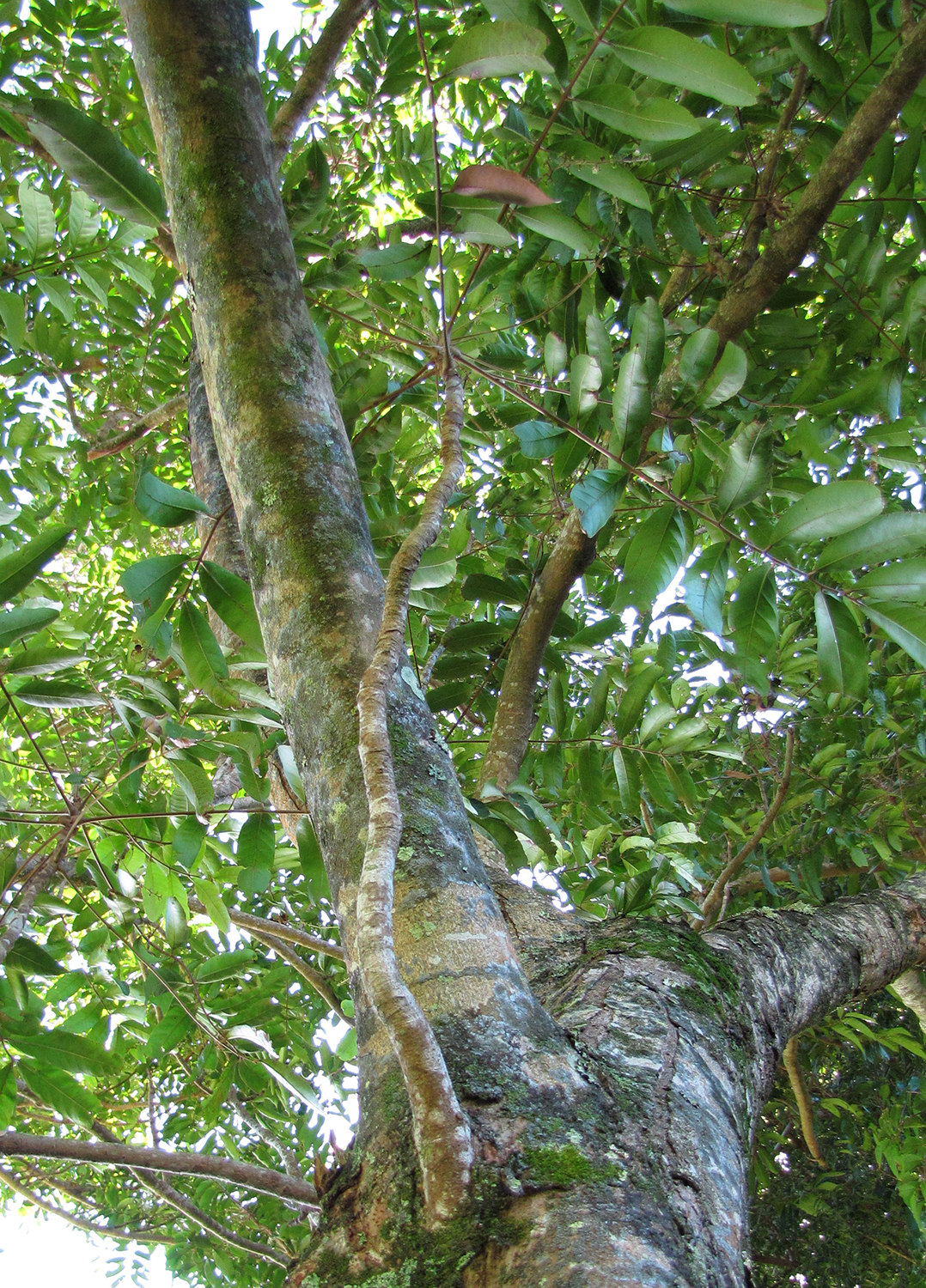 Delivering humanitarian aid directly where it is needed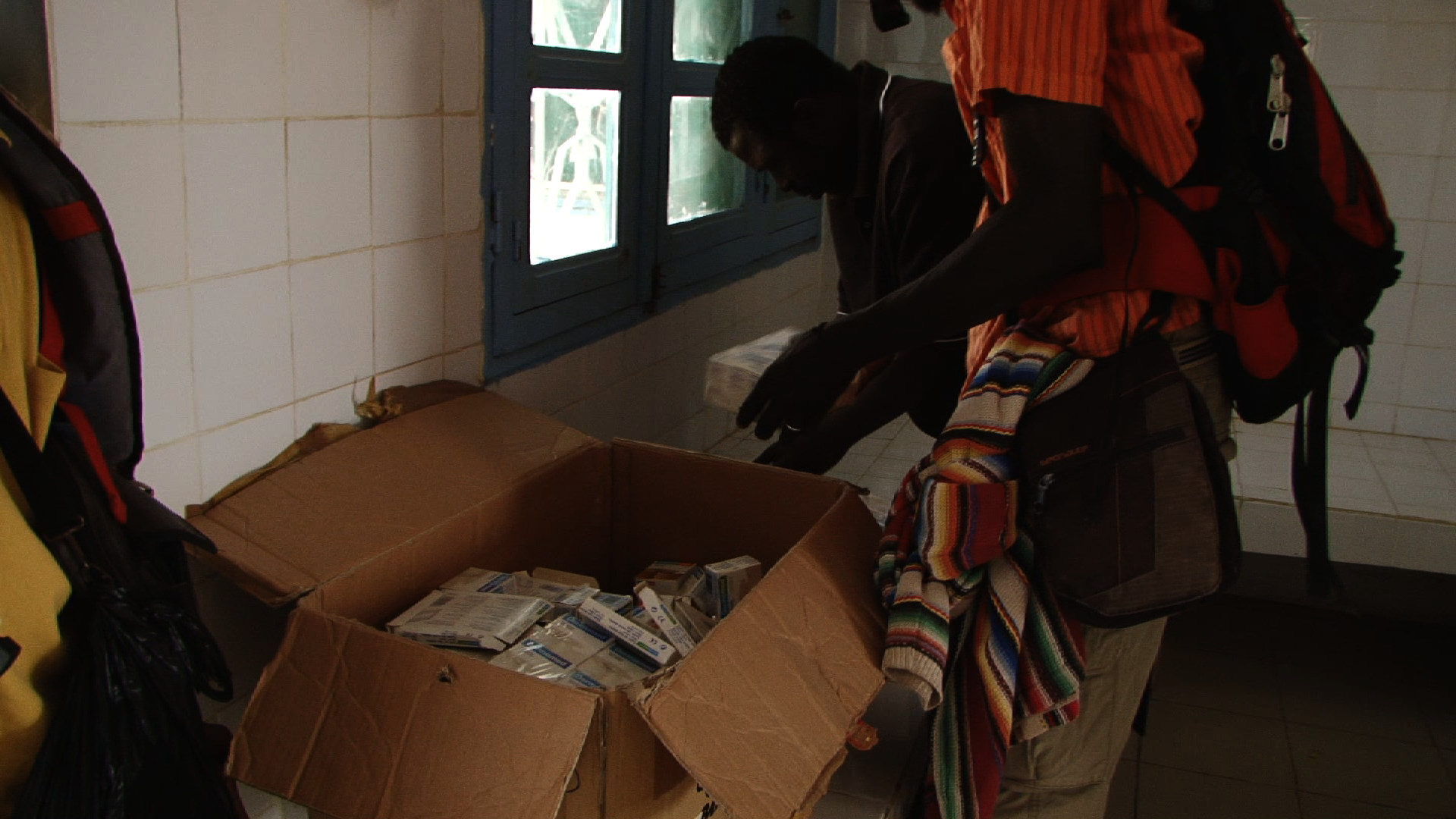 On the return trip we will transport humanitarian aid directly where it's needed along the West African coast. Humanitarian aid often "goes missing" the moment it arrives in port. Our multi-access boats and local contacts assure that aid goes where it's needed.
Economic security creates environments where peace can thrive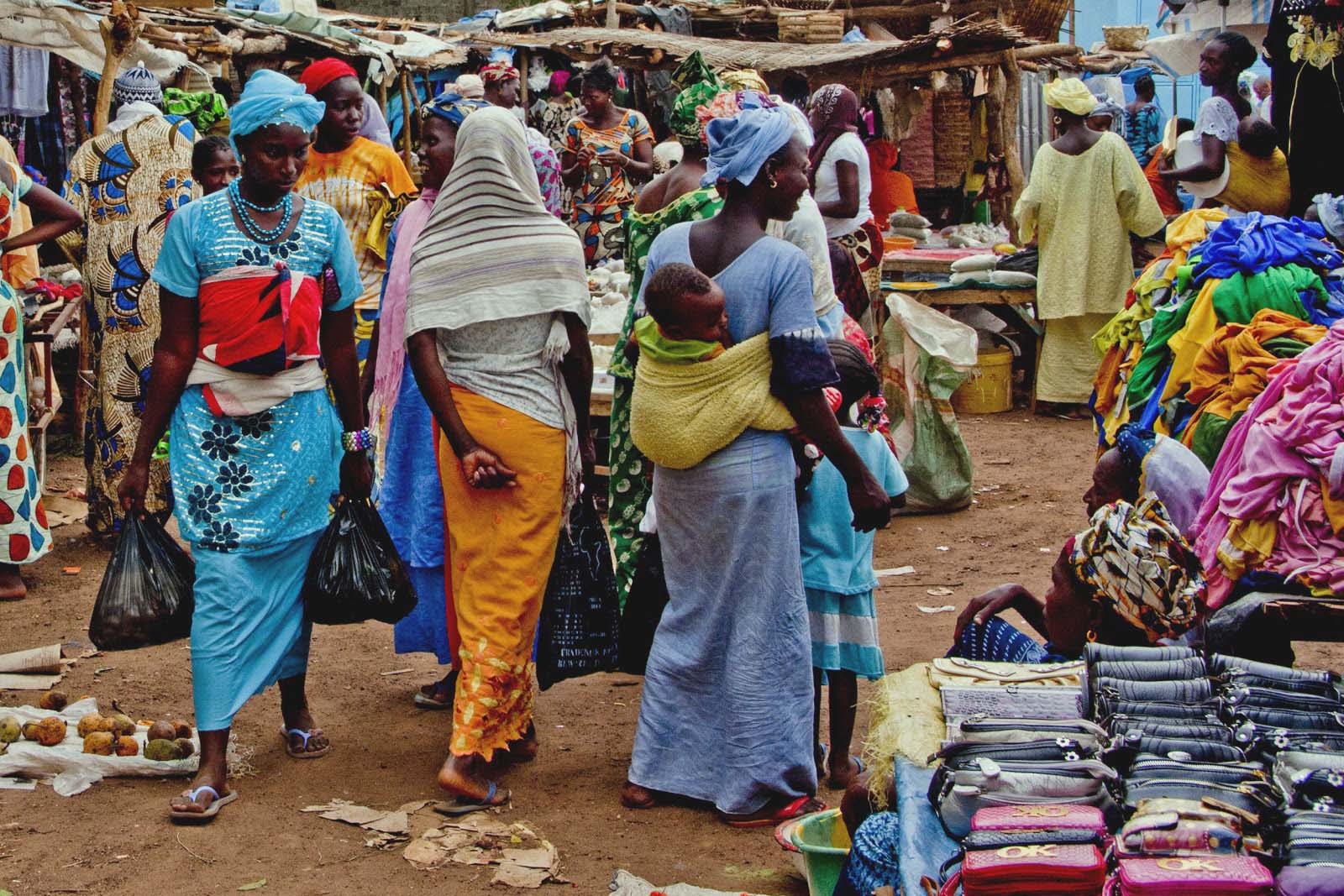 Sales to European markets provide a sustainable income and support local economies at a grassroot level. This will strengthen indigenous cultures by improving the standard of living for all the villagers in the fragile border region between Guinea-Bissau and Senegal. (Hyperlink region)
Creating economic equality and sustaining biodiversity through fair trade and transport
By providing women with cold presses we are adding value in the villages allowing women to maximize the income potential of the Touloucouna.  Transporting goods that can't be found in Europe and creating manufacturing jobs in rural Scotland, we support our own economies. By transporting goods with renewable energy we assure all of our impacts are positive!